Ostrich Feathers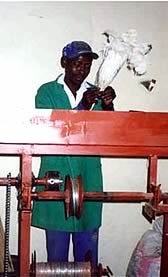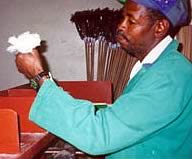 Feather Duster Making
Ostrich feathers were responsible for the birth of farmed Ostrich and saved the specie, as Ostrich were on the point of extinction.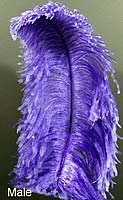 Ostrich produce a unique and most beautiful feather at all stages of maturity.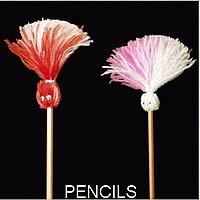 Ostrich feathers have a diversity of uses that include Fashion, Entertainment, Carnivals and curios and also many utility uses such as dusters.